This award(Golden Jewel) was gaving to me by JerryD for my Awards Site. Is got also a very nice site click on the award.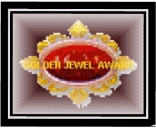 JerryD said
Just to let you know I have visited your site several times and I'm very impressed with your outstanding design and I'm fully aware of the all your hard work, "great job".

This great award was gaving to me from: Nancy Aka Kency Thanks, visit this great site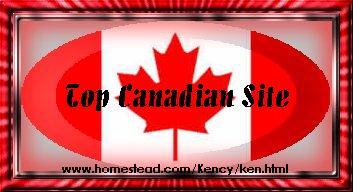 Nancy Aka Kency said:I viewed your site and
you sure have alot of interesting things to see...You have done a great
job.

Thanks very much to Diehl Design (Michelle) for your nice word and the award.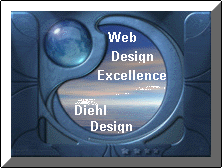 Michelle Diehl said about my site:"We were very impressed with the depth and dynamic graphics on the site you submitted; and, therefore, are awarding you the Diehl Design Award.

Merci beaucoup Mirage pour ce splendide trophee: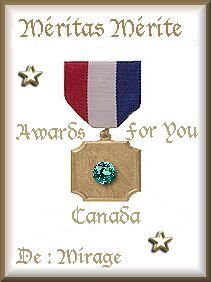 Mireille(Mirage ecrit:" Comme il me fait plaisir de vous remettre ma médaille ! Votre site m'a tellement plu et que de belles choses à voir chez vous, c'est comme un petit coin de paradis "
(Mireille(Mirage) Written
" Like it pleases to me to give you my medal!
I liked your site so much and that beautiful things to be seen on your premise, it is like a small corner of paradise")

Your site is great from: Hubbard.Visit is great site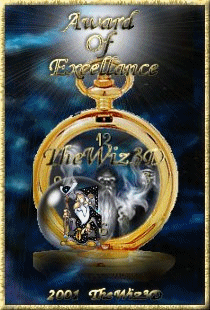 I saw all your beautiful awards, I had to have one from:Polly Morris-Visit her* Great design site.* Thank you very much Polly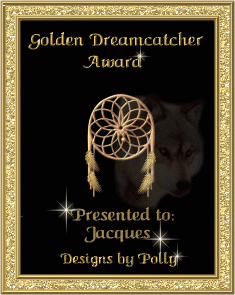 Bonjour,
Félicitations pour la qualité de votre site que nous avons visité avec grand
plaisir et intérêt, et merci de nous l'avoir proposé. Il a mérité l'award de QueLKif
(Hello, Congratulations for the quality of your site which we visited with great pleasure and interest, and thank you to have proposed it to us. It deserved the award of QuelKif.)

Your Web site has been reviewed by or staff of webmasters and unlike most of the sites submitted to us, you are a winner!! This is not an easy award to win.

Jacques,Congratulations on winning the Best of the Web award!
Because the award is very prestigious, that means that your site is one of the absolute best on the Internet. Many sites enter, but very few make the cut. Your site has met the award requirements for the bronze award. This award symbolizes excellence and high quality standards, all demonstrated by your website.
Thank you "M Q"for your prestigious award. Visit this Great site.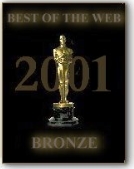 Back to my Awards Site:

or go to my next awards have won:

Up-Date:04-04-01 18:44